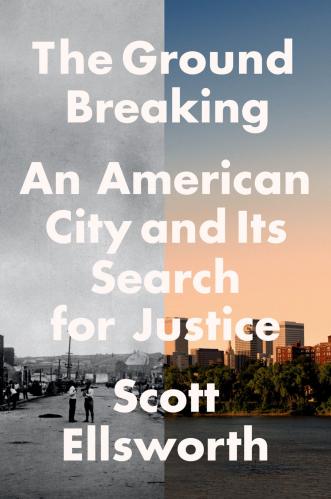 General:
Name: The Ground Breaking An American City And Its Search For Justice By Scott Ellsworth
Format: epub
Size: 1.8 MB
Book:
Title: The Ground Breaking
Author: Scott Ellsworth
Language: English
Year: 2021
Subjects: N/A
Publisher: N/A
ISBN: N/A
Total pages: N/A
Description:
One of Oprah Daily's 20 of the Best Books to Pick Up This May | One of The Oklahoman's 15 books to help you learn about the Tulsa Race Massacre as the 100-year anniversary approaches
And then they were gone.

More than one-thousand homes and businesses.  Restaurants and movie theaters, churches and doctors' offices, a hospital, a public library, a post office.  Looted, burned, and bombed from the air. 
Over the course of less than twenty-four hours in the spring of 1921, Tulsa's infamous "Black Wall Street" was wiped off the map-and erased from the history books.  Official records were disappeared, researchers were threatened, and the worst single incident of racial violence in American history was kept hidden for more than fifty years.  But there were some secrets that would not die.
A riveting and essential new…